SUSTAINABILITY
OUR PLEDGE
As part of its longstanding dedication to environmental sustainability, FIJI Water launched a comprehensive plan to transform its use of plastic while promoting a circular economy. A More Sustainable Future
Doing More With Less
Building on our longstanding commitment to environmental sustainability, FIJI® Water is proud to have transitioned our iconic 500 mL and 330 mL bottles to 100% recycled plastic (rPET)* throughout the U.S. The move is a substantial step in reducing our plastic waste and replaces nearly 70% of our bottle volume in the U.S. with recycled material.**
*Bottle only
**Projected total bottle volume per 2023 sales forecast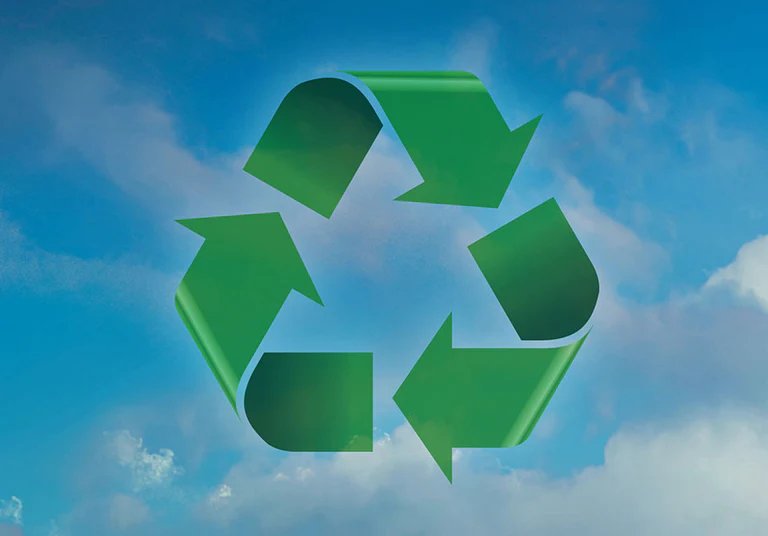 A Lighter Environmental Footprint
In addition to introducing these new 100% rPET SKUs, we are committed to reducing our carbon footprint, investing FJ$5 million (~$2.5 million USD) on energy efficiency initiatives on the islands, including the use of microturbine energy generation and adopting the low-sulfur fuel standard for all shipping, dramatically decreasing sulfur oxide emissions.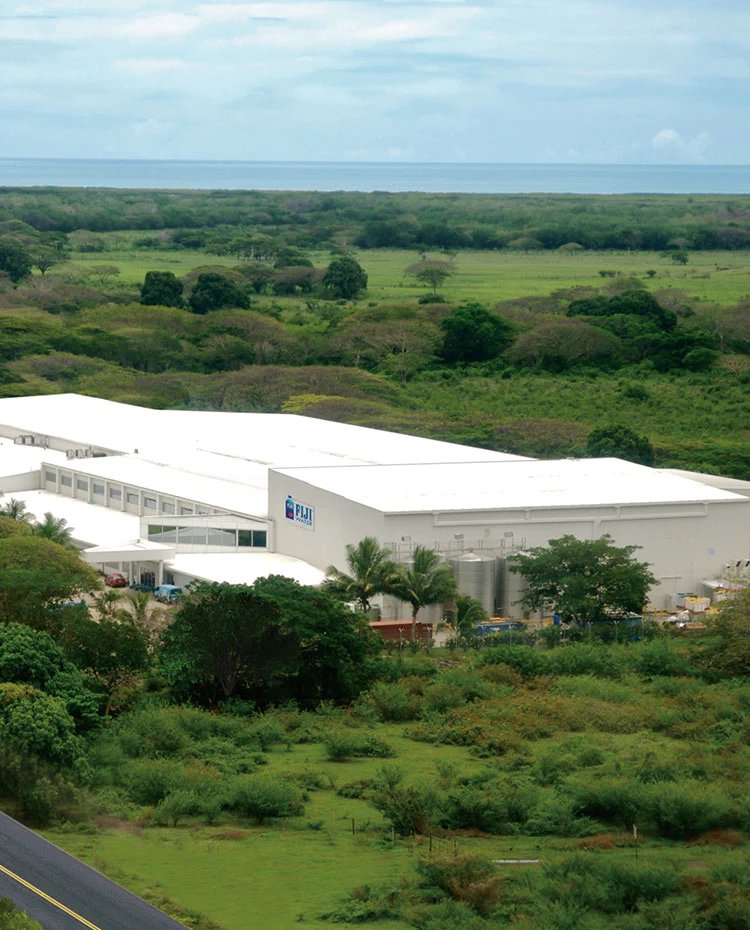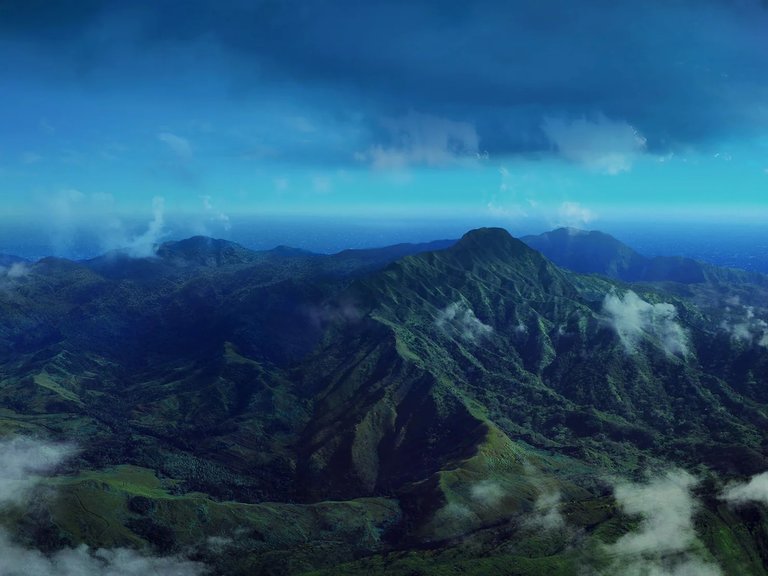 Environmental Responsibility

Sustainability and environmental responsibility are top priorities for FIJI Water, which continually strives for energy efficiency and waste reduction through recycling initiatives and infrastructure improvements.

Do you have a question?

Please share any questions, feedback or opportunities with us.