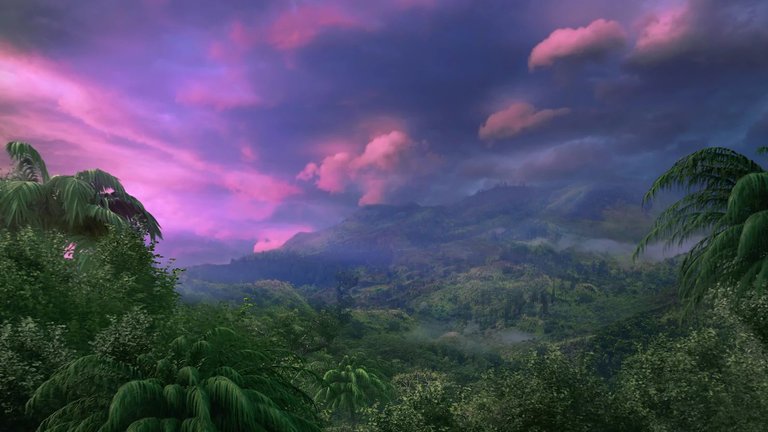 IT'S NOT JUST WATER. IT'S FIJI WATER.

Subscribe To Save

Quick & Easy
Select A Bottle Size

Choose from five bottle sizes. FIJI Has a size for every usage and occasion. Find the perfect fit for you.

Select Your Frequency

Select a one-time delivery or ongoing subscription. Save 20% when you subscribe. Cancel or skip your subscription at any time.

Get Free Delivery

Standard shipping is always free. From the islands of Fiji, direct to your door.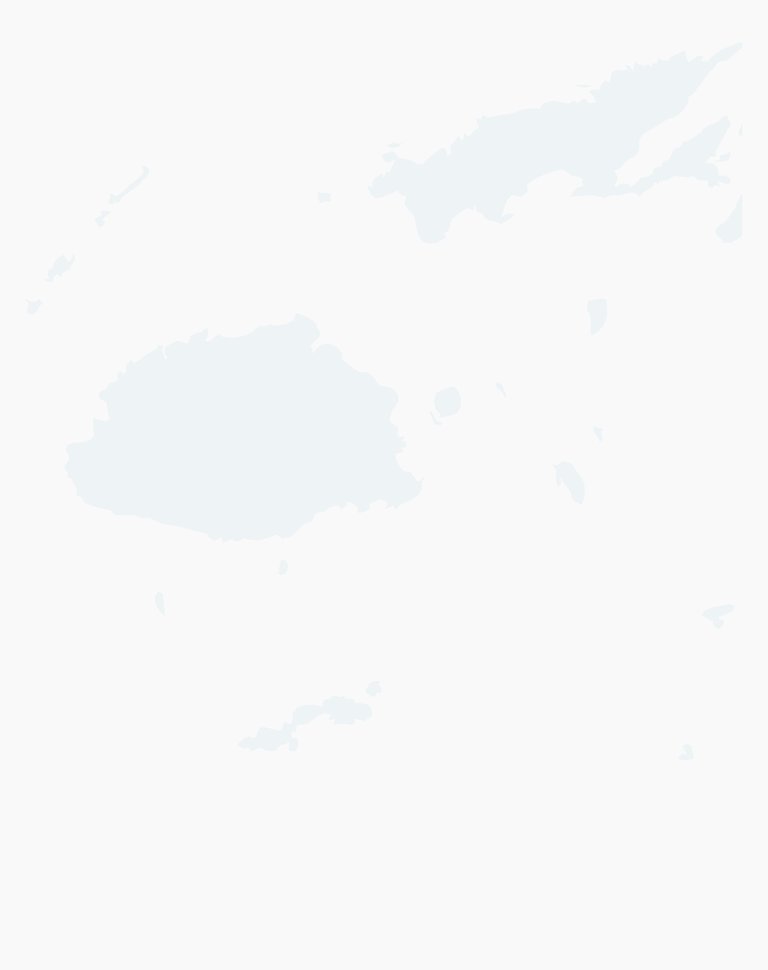 Our Story
Learn more about Our Story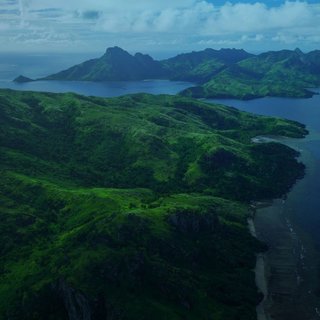 Fiji Water Foundation
Learn more about Fiji Water Foundation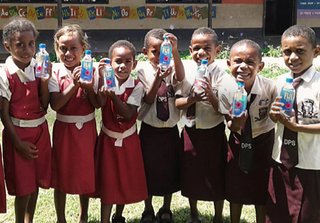 About Us
More than water
From a sustainable ancient artesian aquifer in Fiji to more than 60 countries across the globe, FIJI Water has been bringing Earth's Finest Water to the world since 1996. Along the way, its philanthropic efforts have focused on improving the lives of the people of Fiji, and protecting the unique place they call home.